6 Pine Run
2

Bedrooms

+

2

Baths

|

|

1,638 Sq Ft
Your new home provides a true country setting, without being out of reach. Come inside and enjoy the living room, with a pleasant view of the front yard.
Make the best meals at home
You will love this spacious kitchen with an additional pantry, window at the sink, and lots of counter space. You'll find an extra fridge in the laundry area as well.
Escape to a relaxing bedroom and enjoy a good night's sleep. The carpeted, light-filled rooms have windows, ceiling fans, and plenty of space for your furniture.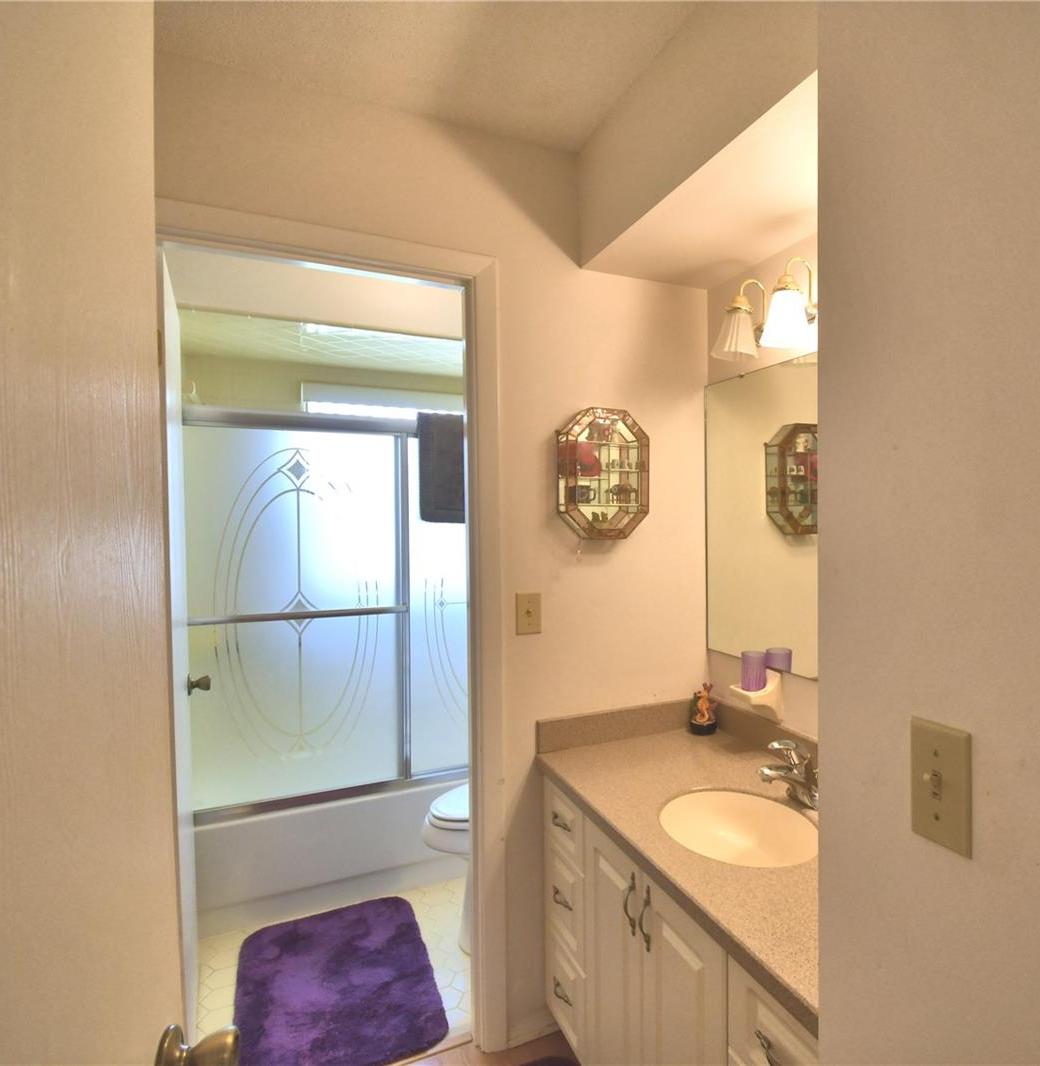 Platinum Key Realty Inc
Independently owned and operated.
618 E South Street #500, Orlando, FL 32801